Datz Real Estate Capital (www.drealcap.com) is pleased to announce its closing of a $2,415,000 loan, supporting the development of two residential projects in the Francisville section of Philadelphia.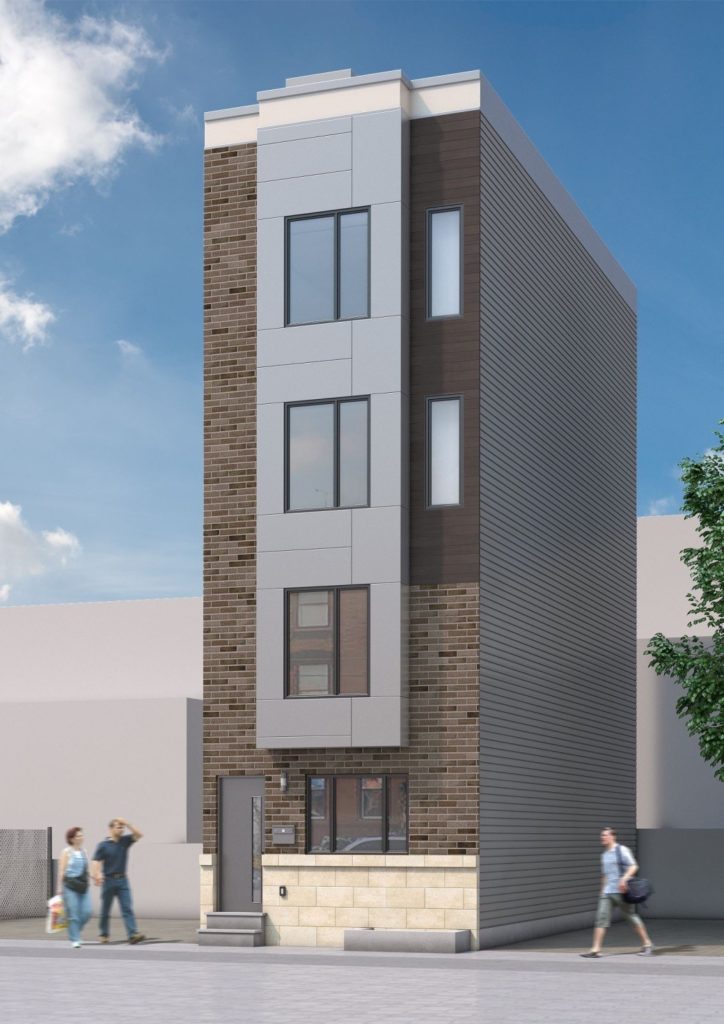 The projects consisted of three (3) four-story duplexes, and one (1) 4-story nine (9) unit apartment building.
Situated within a block of both Fairmount Avenue (to the south) and N. Broad Street (to the East), the properties are in close proximity to recent redevelopment activity that stands to transform the N. Broad Street corridor between City Hall and Temple University, including the Divine Lorraine Hotel.
The loan, which was arranged through a regional bank, provided the following terms:
83% LTC
5-year term
25-year amortization
Prime + 90 bps
Funded immediately for the apartments and upon 50% pre-lease for the duplexes

This loan served to satisfy a maturing land loan, advance the construction, and return the sponsor's initial equity investment.
Chris Datz, President and CEO, said "this was another example of our ability to make a market for our clients and ensure the most competitive financing terms. We are pleased to have been able to satisfy our client's goals and deliver a strong outcome with certainty of execution."
---
Datz Real Estate Capital is a capital advisory firm that offers a comprehensive set of debt and equity solutions for a wide range of real estate transactions.
We maintain an extensive network of capital providers and provide a thorough, creative process that produces competitive financing options for our clients, and ensures certainty of execution.
For more information about our capabilities and offerings, visit www.drealcap.com or contact one of our principals: